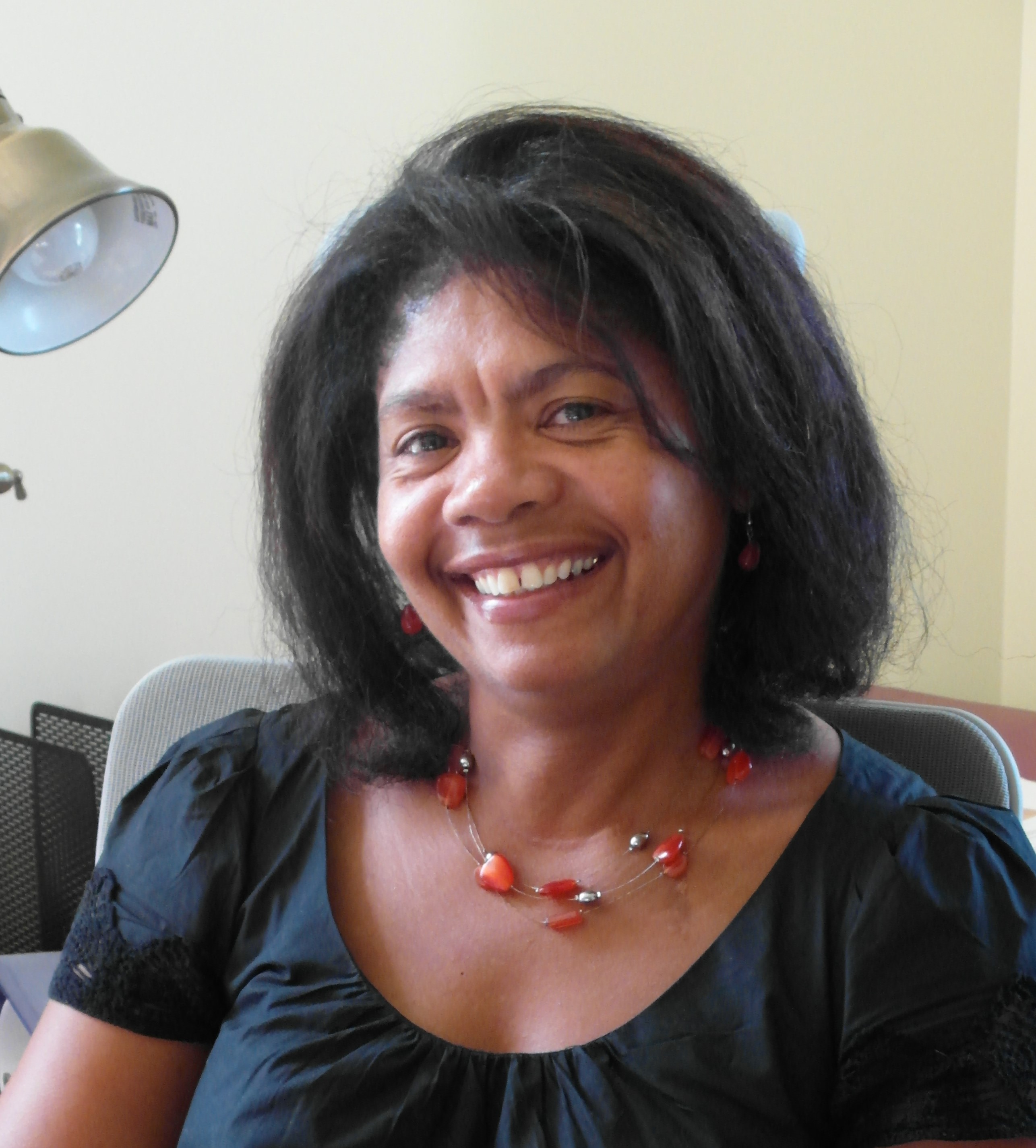 Sunday Miller will be there if you need someone to help you problem solve, create and manage change, or grow personally.
She is an innovator who thinks outside the box and is interested in helping you achieve your goals.
She is not afraid of taking on new challenges nor of handling difficult tasks.
She looks forward to helping you become the best you can be.
Ms. Miller can be reached at
Phone: 902-449-2097
Email:  smiller@godsunconsulting.com
Join My Mailing List