A Healthy Soul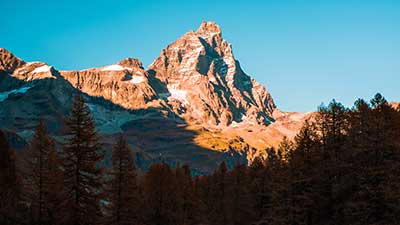 Having a Healthy Soul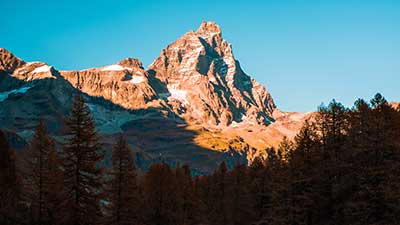 This month instead of sending you a link to my July Newsletter I have decided to send you a link to a podcast I did back in March with Vonne Solis, which has just been released by Vonne. The July newsletter will become the August newsletter so, don't worry, you will still get the information.
Vonne does podcasts around grief and how to overcome it and live past the pain and loss. We had met on a business platform and had the opportunity to chat for a few minutes. We connected and decided that we would like to co
ntinue our conversation. We did a zoom to talk more and I told  her about the monthly newsletter that I felt God had asked me to write and make available the end of each month. We spoke about the spiritual connection to business and leadership, which is the theme of my newsletter, and how the spiritual impacts all aspects of our lives, even if we don't realize it. She asked me if I would be willing to come on  her program and speak about my perspective. I agreed to do so. 
This would have been the seventh newsletter in my series, but I felt that this podcast fit in with what I have been saying in my newsletter. During the podcast we discussed a number of issues but they all revolved around our spirit, soul and body. Connecting the choices that we make, given that we have a free will, and the results that ensue based on those choices. 
I have attached the link 
below to the audio version as well as the video which is posted on you tube. The video will take longer to view than reading the newsletter but I pray that it will give you some nuggets that you can take with you and will be a blessing to you.
Please feel free to share this with your friends. I have pasted my website below in case they want to go to my website and subscribe to the newsletter. This will enable me to send  them content as it is made available and to keep them updated on my activities.
Audio:
https://www.buzzsprout.com/2021182/13134498
Video:
 https://youtu.be/yoUCTbZr638
Website:
www.godsunconsulting.com
Thoughtful comments are welcome. Thanks and have a blessed month. Until my next newsletter, Take care.
Sunday